Advertisement
Even though Capcom's Dragon Hunter franchise has ever promoted its feline hunting spouses, the Palico, the forthcoming Dragon Hunter Rise on Switch boasts a fresh monster companion: Malamutes. Similar to the player personality and Palico at earlier times, Palamute partners will be customizable via production tools, and before this week that the show' official Twitter account shared theory artwork featuring the brand new puppy" going for a stroll."
The concept of art probably will not provide fans who aren't seeking to draw their furry friends considerably from knowing these companies will help with searches. Still, it will showcase the manner Palico and Palamute spouses might have a wonderful rapport. If nothing else, it is wonderful to see Capcom be open with all the developmental process behind Dragon Hunter Rise since it has released concept artwork for its Aknosom in addition to the Magnamalo; Rise's flagship monster.
Advertisement
RELATED: Dragon Hunter Rise Delivers New Look At Magnamalo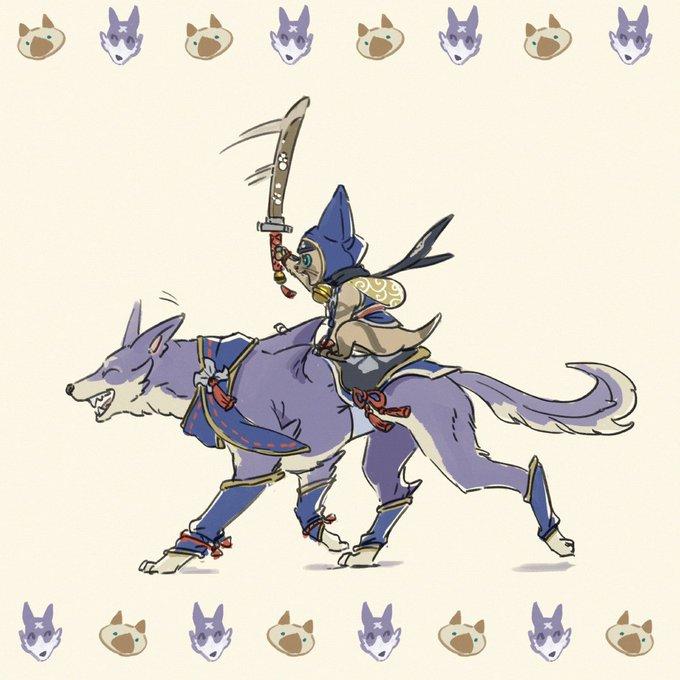 So far as its battle usefulness, Palamute will be of an offensive companion compared with this support-focused Palico, both about really battling creatures and by providing players a quick bracket who will climb walls rather than squander endurance. Malamute isn't the only brand new assistant being released in Dragon Hunter Rise, as its programmers also have detailed the "Hunting Helper" Escuregot that implements passive recovery.
But many fans of this show are definitely most excited to associate with all the Malamute, which appears to be a good counterpart into the Palico. Dragon Hunter Rise will let its gamers train the Palamute to perform tricks, creating bonding with one's companion canines much simpler.
Advertisement